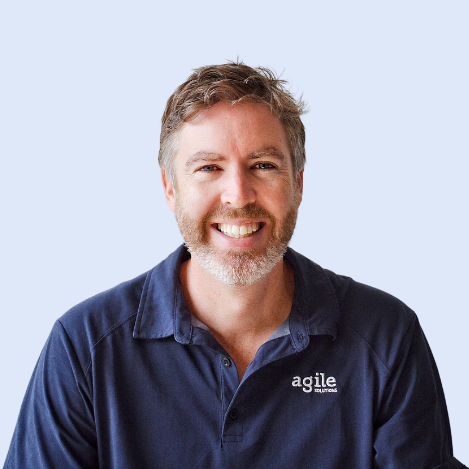 Underpinned by a profound technical understanding of systems, processes and procedures is his ability to provide innovative business solutions.
Adam is passionate about delivering targeted end-to-end solutions to Hunter Valley businesses.
He started his career in the blue-collar industry at 19, working on one of Australia's most iconic rail projects: The Ghan. Since then, he has continued to expand his industry knowledge and experience with various other operations.
During his 20 years of industry experience, Adam has developed a skill set as a systems specialist that extends from risk to people management. His extensive knowledge of industry regulations, standards and best practices has helped numerous mining companies achieve regulatory compliance and improve business efficiency.
Adam is passionate about optimising business systems & processes that deliver practical, tailored and efficient solutions to his clients and their organisation. With his personable approach, technical expertise, passion for problem-solving and savvy business acumen, Adam is committed to improving business efficiencies and helping his clients achieve their goals.
Delivering expert business solutions and optimised business processes
As the Founder of Agile Solutions, Adam is a passionate problem solver and innovative business owner with an appetite for challenge. His out-of-the-box thinking delivers intentional and impactful business solutions that support long-term, sustainable results.
As the Founder of Note It, Adam aims to alleviate administrative burdens for leaders by integrating technology into everyday processes. His commitment to streamlining business processes allows leaders to focus on what truly matters, freeing up valuable time to concentrate on their teams, boost productivity and enhance workflow.
Transform your operation with streamlined business solutions from an industry expert
Streamline business processes, boost efficiency and achieve unparalleled success.
Adam's expertise
Business system optimisation
Change management
Risk management
Analytics and reporting
Strategic business planning