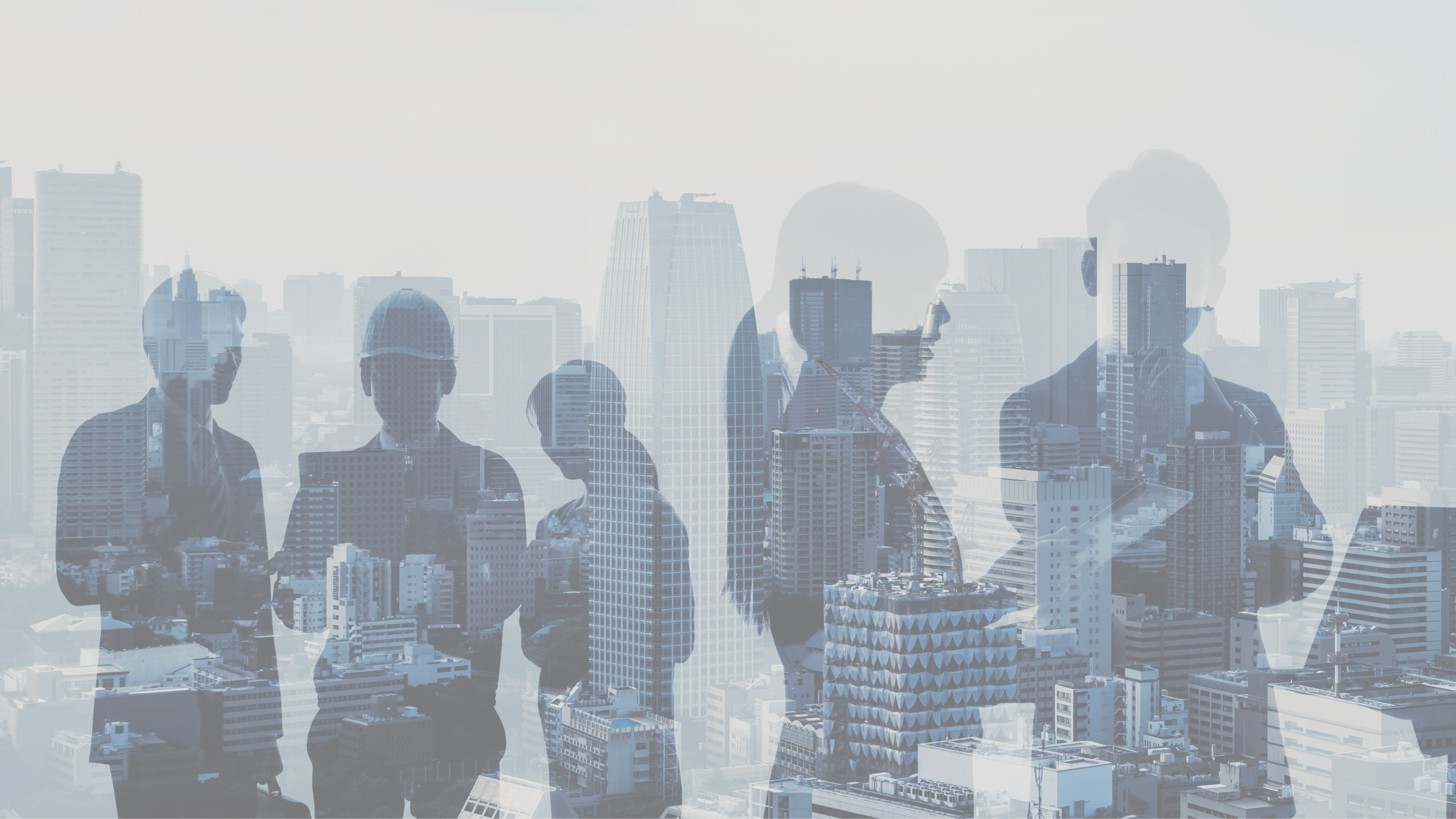 Our Services
Develop Review Improve
Agile Solutions consulting services
Delivering expert business solutions relating to systems automation and risk & compliance
The Agile Solutions consulting team are proud to collaborate with Hunter Valley companies to develop, review and improve their business automation and safety & compliance systems, processes and procedures. With our professional expertise and personalised approach, we empower businesses to streamline operations, enhance safety protocols and optimise their workforce with confidence.
We help organisations to optimise business systems and streamline business processes to maximise efficiency and minimise repetition.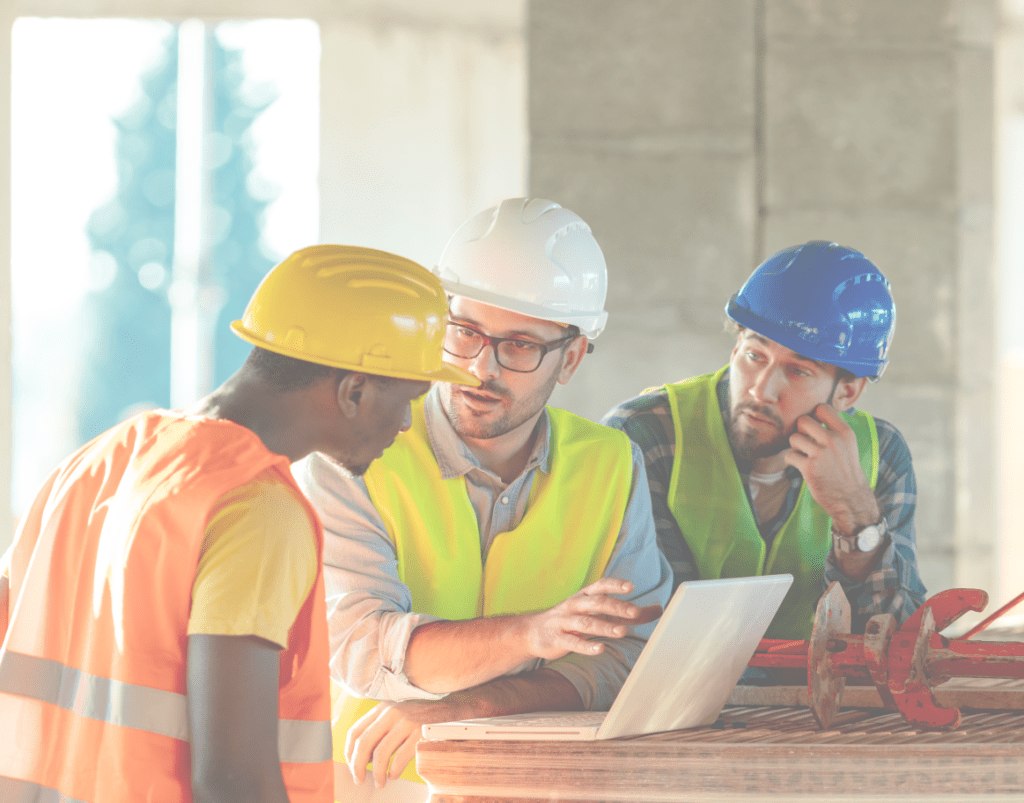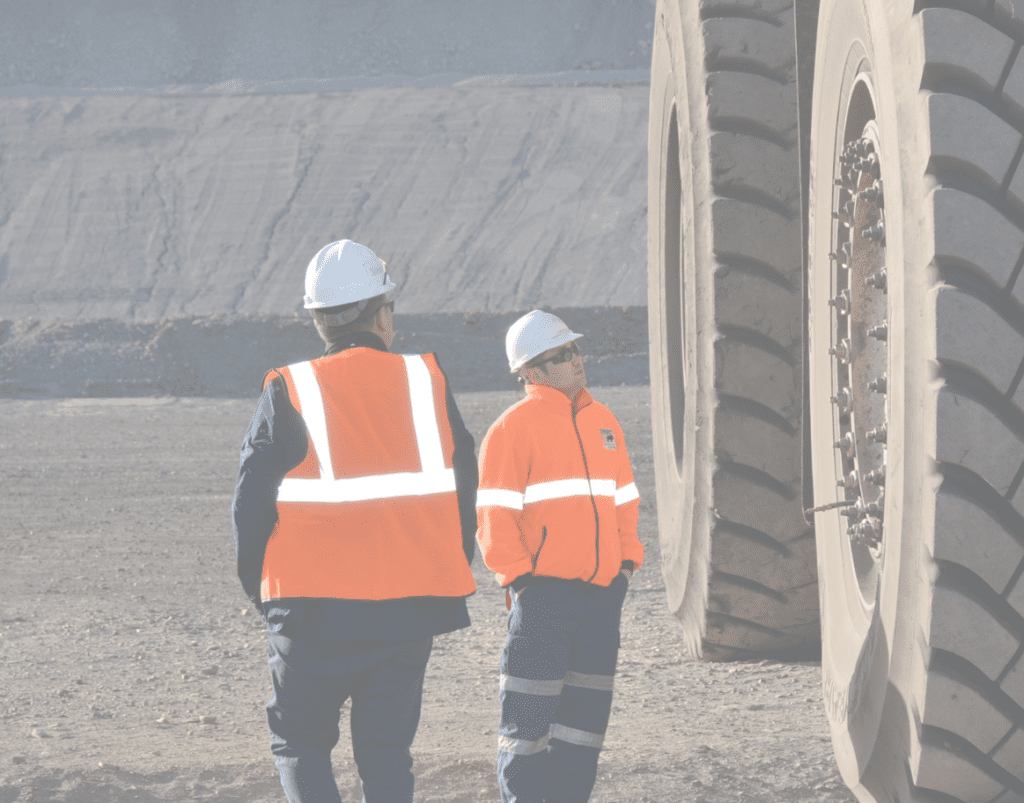 Risk & compliance
We are risk and compliance experts, working with organisations and the people within to build a safe workplace.
Working with Agile Solutions
We pride ourselves on being the top choice for businesses seeking exceptional consulting services. Our team of dedicated experts brings a wealth of industry knowledge and experience to the table, ensuring we understand your unique challenges inside & out. What sets us apart is our unwavering commitment to delivering innovative solutions tailored to your operational needs. From risk and compliance consulting to systems automation, we strive to optimise your business systems and processes, helping you achieve unparalleled success.
Contact Agile Solutions
Reach out for an obligation free chat and discover how we can help streamline your business operations, ensure compliance and enhance performance.