Joel Evans
Manager – Risk & Compliance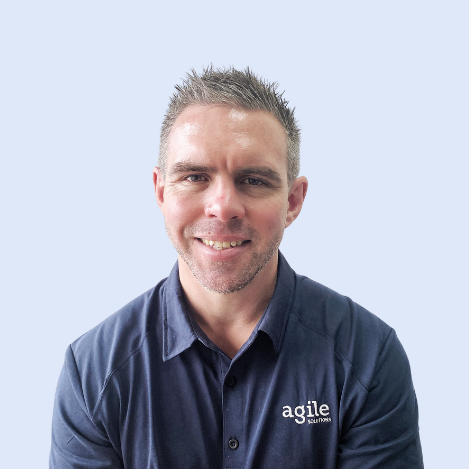 Joel is championing safety culture and driving compliance excellence with proven risk management strategies.
Joel is a highly sought-after risk and safety consultant with over 14 years of invaluable risk and WHS management experience. Holding a degree in occupational health and safety, Joel ensures risk and safety compliance in mining operations across the Mining Industry.
He has a diverse skill set covering all areas of risk and safety, including the development and implementation of comprehensive safety
management systems, implementing robust risk management framework and the facilitation of risk assessment and incident investigation processes.
Joel is an agile risk manager, skilfully navigating the ever-changing landscape of best WHS practice, mining regulations and industry standards. His adaptability has been the key to implementing countless successful WHS initiatives across various operations. Joel's meticulous approach to compliance through auditing and assurance activities sets him apart as a true leader in the industry.
Whether you are facing safety challenges in your operations or require expert guidance in risk and compliance management, Joel is the consultant you can trust. With his passion for safety, extensive knowledge and friendly approach, Joel is a trusted partner in your journey towards excellence.
Navigating complexity in mining and infrastructure risk and safety management
Joel has held crucial risk and safety management roles, within both complex mining operations and large critical state infrastructure projects. Through extensive experience, he understands WHS and risk challenges across multiple industries and thrives on finding innovative solutions to overcome them.
With his extensive risk, safety & compliance background, Joel is a valuable asset to his clients, delivering results in complex and high-profile settings.
Achieve unparalleled on-site risk and safety compliance
Unlocking excellence in safety, compliance and risk mitigation.
Joel's expertise
Risk assessment and management
Incident investigation
Safety management systems
Training needs analysis
Compliance and assurance